— As a solemn trace of this milestone anniversary, Super Clone Vacheron Constantin has, in collaboration with a a master of heraldic engraving, developed a cylinder seal.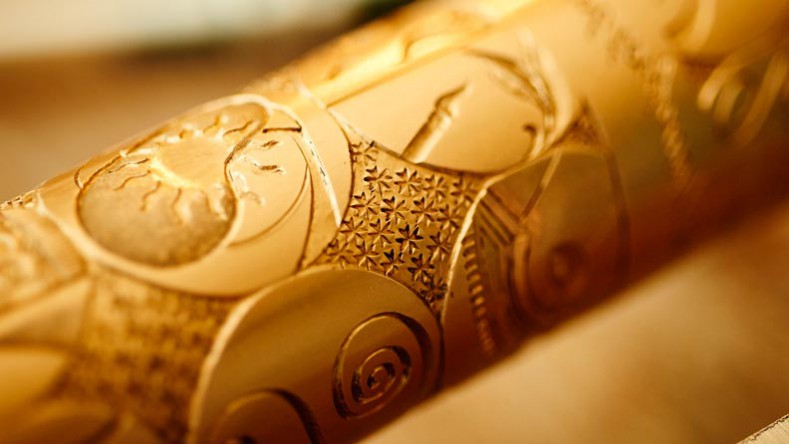 The cylinder seal is a time-honoured object that first appeared in Mesopotamia in the 4th century BC, at the same time as the first known time measurements. This stone cylinder, engraved with more or less figurative motifs and applied to wet clay, served to identify a document by leaving an imprint, a signature that served both aesthetic and narrative functions. Through its ability to create uninterrupted picture stories, the cylinder seal became the emblem of transmission and communication between the greatest civilisations.
Gérard Desquand, a talented heraldic engraver, spent two years on crafting "Imprint of Time", an 18-carat yellow gold cylinder-shaped matrix intaglio-carved with symbols depicting 260 years of horology and artistic crafts. This unique work of art measuring 14.5 cm high and 3 cm in diameter is hand-engraved with 24 symbols. Thereby it becomes a compendium of the Vacheron Constantin spirit, depicting time, the transmission of knowledge, influence, expertise, artistic crafts, the 1755 founding date and even the Maltese Cross signature.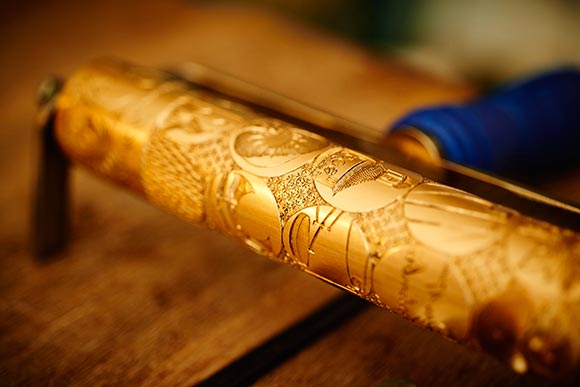 Vacheron Constantin cylinder seal will be exhibited at its Manufacture in Geneva, while Swiss super clone watches will be displayed in Vacheron Constantin boutiques worldwide.